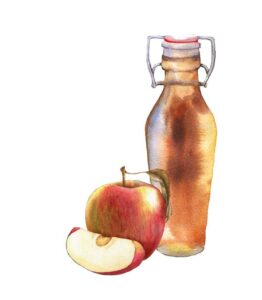 Superfood Spotlight
Apple cider vinegar is a form of vinegar made by fermenting the sugar from apples. While it is not a substantial source of macronutrients, apple
Read More »

Sign up for NHR's FREE Email Newsletter!
Receive email notifications when a new issue of NHR is available

Get the latest news updates on preventative nutrition and holistic healthcare, including  recipes, exercise and healthy lifestyle  tips, maintaining mental wellness, and more!
Subscribe to NHR's print magazine for only $18 a year!
Get unlimited online access to content plus receive the eye-appealing, information-packed printed magazine of NHR delivered to your home or business every other month (6x/year).
They may be sour, but cranberries make sweet in the myriad of potential health benefits they may provide our bodies. At a glance, cranberries comprise
Read More »
Not only a beloved symbol of the fall season, the pumpkin has become well- appreciated in recent years for its culinary versatility, from sweet to
Read More »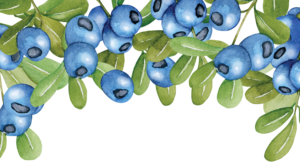 Although the summer is coming to a close, there is plenty of time to learn more about Cyanococcus vaccinium, also known as the blueberry.1 These
Read More »
What is Miso? Miso is a nutritional force with a lot of flavor and is the versatile foundation for most Japanese-style dishes. A paste created
Read More »
Potassium is an electrolyte, and is one of the body's seven essential microminerals.1,2 While the body only needs trace amounts of it, a proper potassium
Read More »
Copper is an essential mineral found in all tissues of the human body.1,2 Copper's effect on the body was discovered as 400 BC by Hippocrates,
Read More »
Zinc may only be a trace mineral (i.e., your body only needs a very small amount of it), but it is essential to your health.
Read More »