Nutrition
There are many nutrients that can enhance your skin's natural defenses against cancer. Here are a few examples.    Beta carotene This is a type
Read More »

Sign up for NHR's FREE Email Newsletter!
Receive email notifications when a new issue of NHR is available

Get the latest news updates on preventative nutrition and holistic healthcare, including  recipes, exercise and healthy lifestyle  tips, maintaining mental wellness, and more!
Subscribe to NHR's print magazine for only $18 a year!
Get unlimited online access to content plus receive the eye-appealing, information-packed printed magazine of NHR delivered to your home or business every other month (6x/year).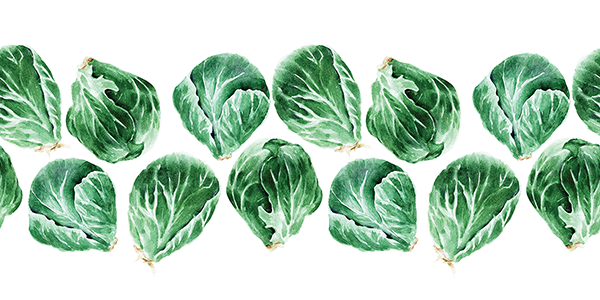 Despite their tiny size, Brussels sprouts are a powerhouse of nutrition—and deliciousness! These little members of the cabbage family are the perfect addition to any
Read More »
Yogurt: we've been eating it for centuries, and for good reason. It can be eaten on its own as a snack, added to a breakfast
Read More »
Chickpeas, also known as garbanzo beans, are a type of pulse, or edible seed, in the legume family.1,2 There are two main categories of chickpea:
Read More »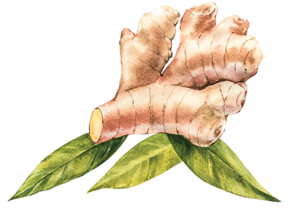 The Superfood of All Superfoods Ginger (Zingiber officinale) is a popular herb used globally, both in the culinary world and in herbal medicine. The ginger
Read More »
Iron is an essential mineral found in of hemoglobin, a protein that is responsible for transferring oxygen from the lungs throughout the body, and myoglobin,
Read More »
Docosahexaenoic acid (DHA) is an omega-3 long-chain polyunsaturated fatty acid that plays an essential role in the growth and development of the human brain in
Read More »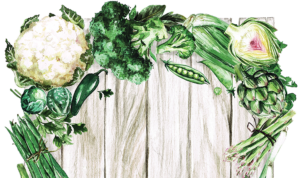 Folate, also known as vitamin B9, is a water-soluble vitamin that is involved in the synthesis of DNA and RNA.1–3 Folate is needed to break
Read More »